Although 'co-living' is an old term now, it's still new in the Real Estate industry, particularly in Urban Housing development. In today's collaborative economy, millennials and Gen Zs have embraced the notion of sharing transportation, experiences, exploration, and even apartments.
In big cities in the world, co-living merely makes this more accessible and convenient. In this article, you'll find the most helpful answers to frequently asked questions about the idea of co-living to better guide you to invest in co-living solutions.
What is Co-living?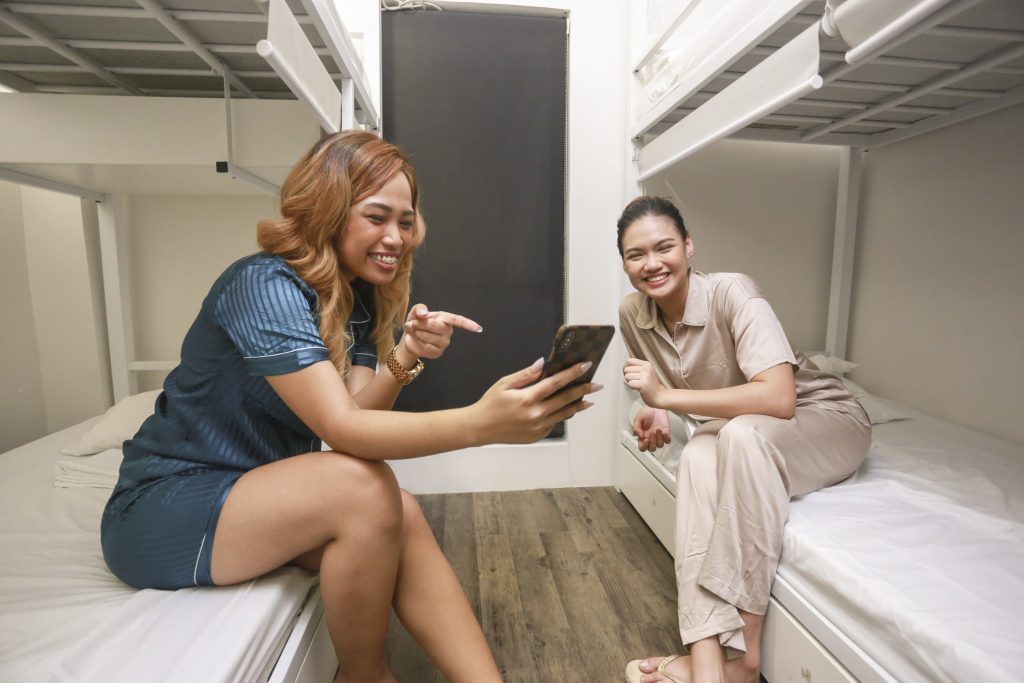 Co-living, often known as coliving, is a new type of community living in which people have their private beds in furnished units with shared common areas. It's a popular kind of economical housing in large cities for students, young professionals, and digital nomads.
For millions of young people, sharing a house is the first step towards independence and adulthood. And the most imaginative people choose co-living space because it provides an environment where people can share ideas, expertise, and experiences.
As opposed to traditional apartments, co-living appeals to residents because of its affordable value, flexibility, shared lifestyle, included amenities, and feeling of community.
Co-living is more than just a student apartment or a university dorm. It's a new type of community living that appeals to millennials and Gen Zs who want to live and work in the same place.
Residents can connect and form synergies to help them with different projects. It's a concept in which young professionals live in communities with like-minded individuals, pooling service expenses and taking advantage of flexible leasing terms.
Why co-living is the right choice for young professionals?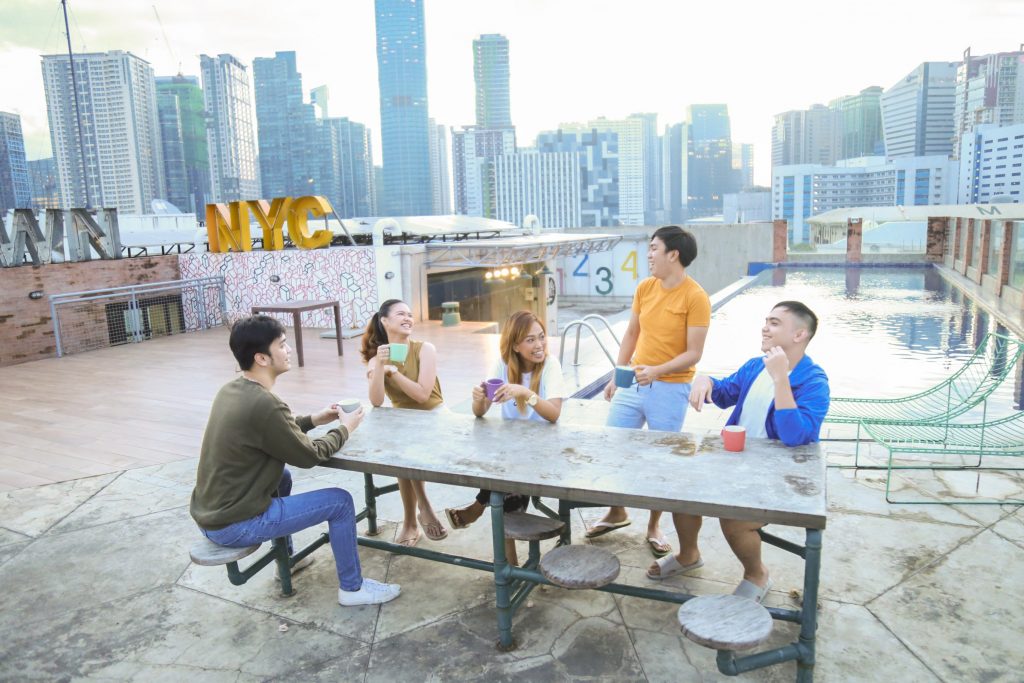 A major difficulty for young professionals is the high cost of living in major cities. However, for individuals seeking social interactions in a high-tech and fast-paced environment, innovative living options like co-living are emerging as a great choice.
Here are the reasons why co-living is the right choice for many young professionals:
You can surround yourself with positive and like-minded individuals. 
When you surround yourself with negative people, you will draw the same energy that they are drawing, and you don't want that to happen.
As Steve Jobs stated, "Surround yourself with the dreamers and the doers, the believers, and thinkers, but most of all, surround yourself with those who see greatness within you, even when you don't see it in yourself."
When you're in a co-living community, you can surround yourself with those who lead the lifestyle you desire—people who can guide you there. Over a cup of coffee, a song, a TikTok dance, or a long drive to your favorite spot, you could just pick up some of your most valuable life lessons from these people.
Thus, when you eventually begin to surround yourself with people who share the same positive outlook in life, it improves your quality of life and makes you happy and at peace as well.
You can have both self and collective awareness.
Sometimes, everything feels confusing, even with our identities. That's why we need to become self-aware to analyze our thought processes so that we can determine ourselves deeper.
Generally speaking, extremely self-aware people can assess their behaviors, feelings, and ideas objectively. Meanwhile, if you have collective awareness, it can influence you to have a better grasp of your identity and belonging, as well as the ways you act and deal with things.
And when you immerse yourself in diverse groups via a co-living lifestyle, you will become more than simply self-conscious; you will also become collectively aware. This is important for young professionals as they still tend to explore their identities.
You will never experience boredom or loneliness.
In a metropolis with millions of residents, it's difficult to imagine how someone might feel lonely, especially young professionals and digital nomads. However, urban loneliness is a serious problem that is at the root of a health crisis that needs to be solved.
That's why co-living spaces came to the rescue.
Living in a co-living place will technically keep you company and minimize your sense of loneliness. And that's the good thing about co-living, it pushes you to socialize with other individuals, make new friends, and attend social events or gatherings.
The urban environment is currently constructed to combat loneliness and is intended to bring the shared lifestyle to life which is very embracing for young professionals.
You can experience a sense of community and human connection.
When you're living alone and independently, you can sometimes feel isolated. So, when you need some help with something, there's no one around you, and that can be a problem.
With the co-living culture, you will be unified by a sense of community. You can have a sense of collaboration with something bigger than yourself when you are a part of a community.
And as a young professional, it can help you build connections with others, achieve your goals, and feel protected and secure as every person needs to be part of their community.
Why MyTown Co-Living is the perfect co-living space for you?
MyTown promotes a co-living culture and various living conditions that set it apart from other co-living spaces in the Philippines. All sites are strategically located near Bonifacio Global City (BGC) and Makati Central Business Districts (CBDs) to offer convenience and accessibility.
Its First-Class buildings also have extensive amenities such as co-working spaces for those who work remotely, fitness and boxing gyms to keep you physically healthy, movie theaters to keep you entertained, an outdoor cinema, KTV, and a roof deck pool.
MyTown's aim is to provide urban housing solutions for young professionals and entrepreneurs and offer them an aspirational, fun, and educational lifestyle.
Its co-living community also fosters a communal lifestyle where tenants can share their knowledge, build networks, forge synergies, co-live with other like-minded individuals, save on rent, live a sustainable lifestyle, advance in a global environment, and most especially, live, work, and play simultaneously.
MyTown's community and events team organize workshops and activities to bring "Townees" together and help them grow into healthy, joyful, and philanthropic people.