Everyone is eager to get outside again now that the epidemic is ending. Young professionals are currently returning to their regular work lives in this post-pandemic society.
According to the Future of Office Survey by CBRE, a leading provider of global commercial real estate services, 58% of employers want their workers to work from the office, albeit they will let them do so if they so choose.
In the Philippines, employers are now seeing their employees coming in late, thus, their productivity decreases with the stresses of daily commuting. This is due to the surging traffic in the key areas of Makati and BGC Central Business Districts.
Though remote work has become a norm, several companies still cannot afford to have remote staff due to the nature of their industries.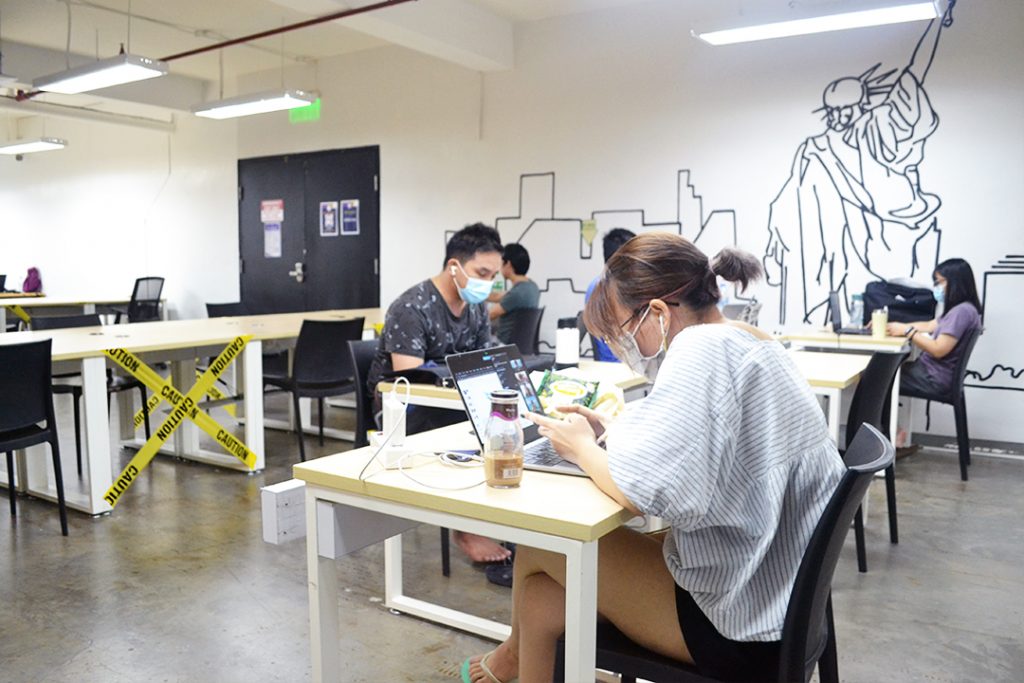 A solution for this is co-living—the concept of sharing living spaces with a community of like-minded individuals, which can provide different plans for people and companies needing bed spaces and staff housing solutions. It has been gaining popularity in recent years.
This trend is expected to continue in 2023, as more and more people look for affordable housing options and ways to connect with others in a world that has become increasingly digital and isolated.
Based on the data gathered by a top real estate firm Colliers, there are 7,200 co-living beds in key business hubs including Makati CBD, Bay Area, and Fort Bonifacio in 2021, with an upcoming additional 6,000 beds in these areas from 2022 to 2023.
Despite the new beds being added over the years, co-living is still expected to grow over the next few years. Here are 4 practical reasons why co-living is still a trend in 2023:
Affordable Quality and Flexible Terms
With rising rates of apartments and rooms for rent, many people are looking for bed spaces for lower-priced options. Yet many owners of bed spaces are not properly managed so the quality and security of space are lowered.
Co-living spaces stand out as quality is maintained while having affordable rates with lighter payment options. Tenants can maximize their rent's worth without compromising quality.
Reduced Traffic Stress
By having accommodation nearby, tenants can have a healthier lifestyle with reduced travel-related stress. This means better productivity in their workplace.
In line with this, companies that are looking for corporate staff housing would be assured that their employees will have a safe place to stay near their offices with a reduction in tardiness.
Tenants staying in will also experience saving money as they can allocate their budget better with less stress to worry about.
Enhanced Lifestyle and Professional Management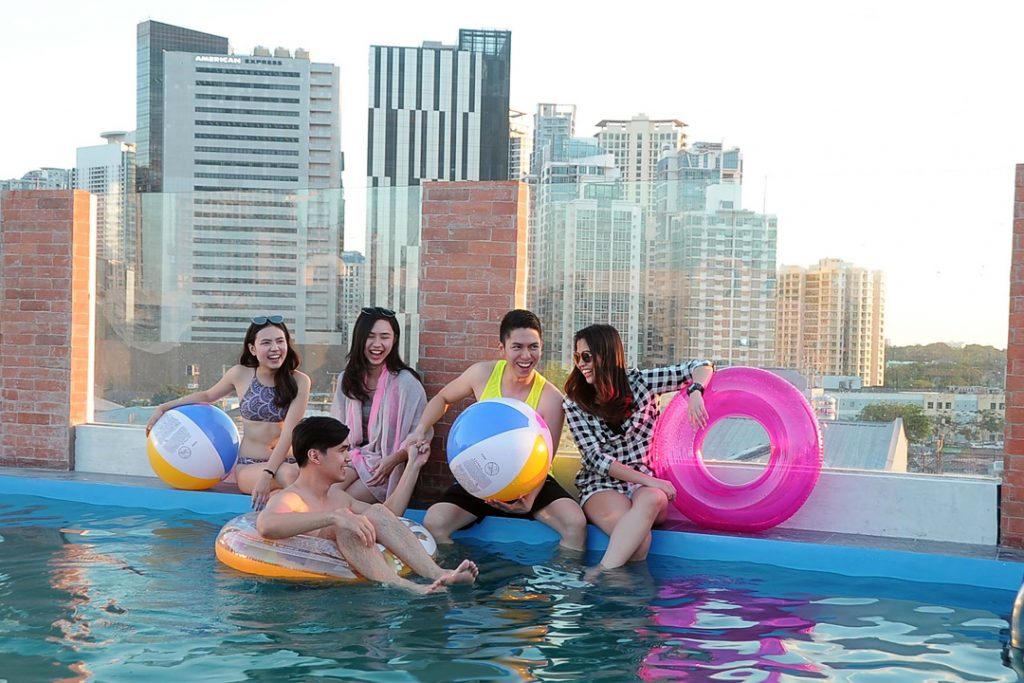 Co-living operators surprise their tenants with quality service at an affordable and flexible rate.
They offer an enhanced lifestyle for their tenants and the convenience of having professional property management.
This includes a large number of amenities, such as swimming pools, in-house gyms, and convenience stores, as well as 24/7 security, in-house repair management teams, and others.
Fostering Communities
Innovating from apartments and room rentals, Co-living spaces are designed intentionally to build communities.
Whether it's an individual renting a place or a company looking for staff housing, people can meet together and establish a good community within the buildings.
In addition to that, co-living spaces offer events and programs to let tenants relax, get connected, and have fun.
How does Co-living Differ from Traditional Apartment Setups?
Coliving differs from traditional apartment setups in several ways. One of the main differences is the shared living spaces. In coliving, residents share common areas such as kitchens, living rooms, and bathrooms. This creates a sense of community and allows for more social interaction among residents.
Another difference is the flexibility of coliving arrangements. Coliving spaces often offer short-term leases, making them more suitable for people who are transient or uncertain about their housing needs. Traditional apartment rentals, on the other hand, typically require a long-term commitment.
Coliving spaces also tend to be more affordable than traditional apartments, as the cost of rent is split among several residents. Additionally, coliving spaces often come fully furnished and include amenities such as high-speed internet, housekeeping, and utility bills as part of the rent.
Finally, coliving spaces are also more environmentally friendly, since shared spaces mean fewer resources are used per person.
With these, the co-living segment is positioned for growth. Disrupting traditional apartments and room-for-rent setups, co-living operators give premium accommodation at an affordable price for individuals and companies.
What is the demand for Co-living in the Philippines?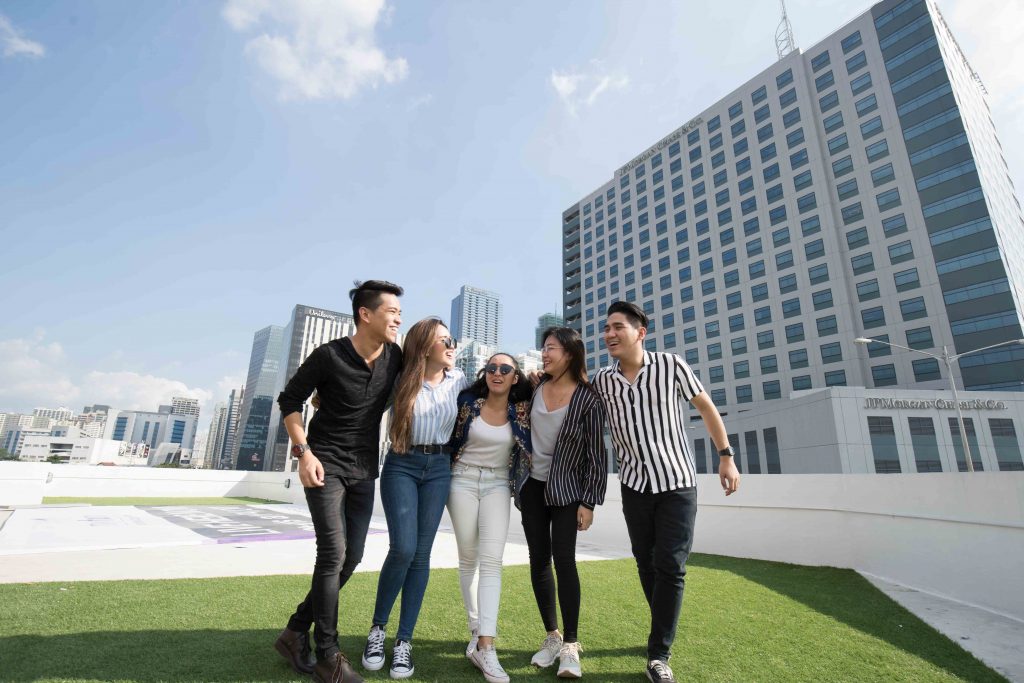 The demand for co-living in the Philippines has been increasing rapidly in recent years. There are a few reasons for this trend.
Firstly, the high cost of living in the Philippines has made it difficult for many people to afford traditional apartments. Co-living provides a more affordable option for people looking for a place to live.
Secondly, the Philippines has a large population of young professionals, students, and expats who are looking for housing that is flexible and adaptable to their needs. Co-living spaces offer short-term leases, which makes them an ideal option for these groups of people.
Thirdly, the Philippines is a rapidly urbanizing country, and this has led to a shortage of affordable housing in urban areas. Co-living spaces provide a solution to this problem by making it possible for people to live in more expensive areas of the city at a more affordable price.
Finally, the Philippines is a country with a strong sense of community, and many people appreciate the social aspect of co-living spaces.
Overall, the demand for co-living in the Philippines is driven by a combination of economic, demographic, and cultural factors, making it an attractive option for a large segment of the population.
Why MyTown Co-living is the ideal housing option for young professionals?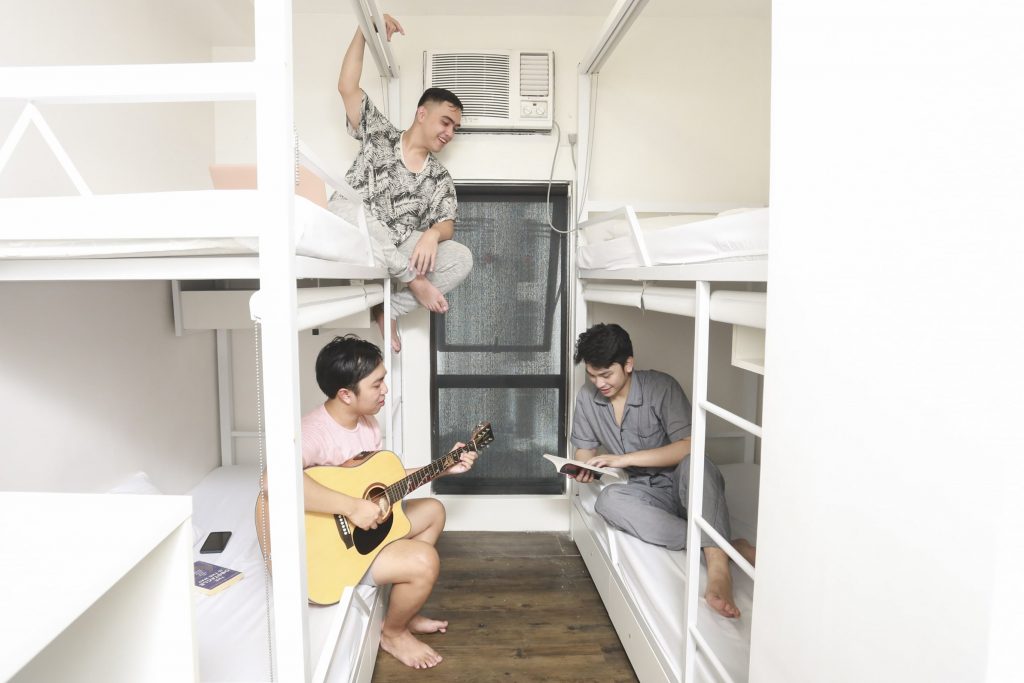 MyTown is proud to be one of the leading Co-living operators in Metro Manila which has helped thousands of individuals and some companies with their accommodation needs at MyTown's several co-living buildings.
The reason why it's the right choice for young professionals in the country is that MyTown provides affordable, adaptable, and convenient living options for people and business personnel who wish to improve their work-life balance and general productivity with buildings that are positioned in a key area close to Bonifacio Global City.
You can also read What is Co-living and why is it the right choice for young professionals to learn more about the reasons why MyTown is the ideal choice for young professionals in the Philippines.
And to know more about MyTown's accommodation solutions, you may contact the Individual Leasing Officer at +639178249018 or the corporate hotline at +639178171367 between Mondays to Fridays, 9 am to 4 pm.
About the author:
Kenric Dela Cruz is part of MyTown, working as their Business Development Officer. Having been in the real estate industry for over a decade, Kenric finds co-living an exciting opportunity to explore as it helps those who have big aspirations with affordable spaces.