Welcome to the world of co-living at MyTown! As a Townee, you'll be joining a thriving community of like-minded individuals who value the benefits of shared living spaces, from cost savings to enhanced social connections. 
So, to let you know, I have been a tenant, from MyTown New York in Makati near BGC CBDs, living in a one-bedroom (private room as they call it) for almost three years now, and I can honestly say that my stay here has been so worth it!  
It is a great sight to see newcomers join the MyTown family and experience the community spirit here–watching them enjoy the drinks at the Christmas party, celebrate people's birthdays in the Penthouse, and complete their laps in the swimming pool.  
However, before they became tenants, they also had some questions and concerns that influenced their decision in transferring to MyTown.  One of them is the cost of living, most importantly food, utilities, and party expenses (if you're a partygoer).    
That's why in this guide, I'll be sharing my firsthand experience as a Townee at MyTown Co-living. From monthly rent to utilities and beyond, I'll give you an inside look at what to expect when it comes to the costs of living in this dynamic community.
So, whether you're considering co-living for the first time or just looking to learn more, this guide is for you! Let's get started.
Any food there?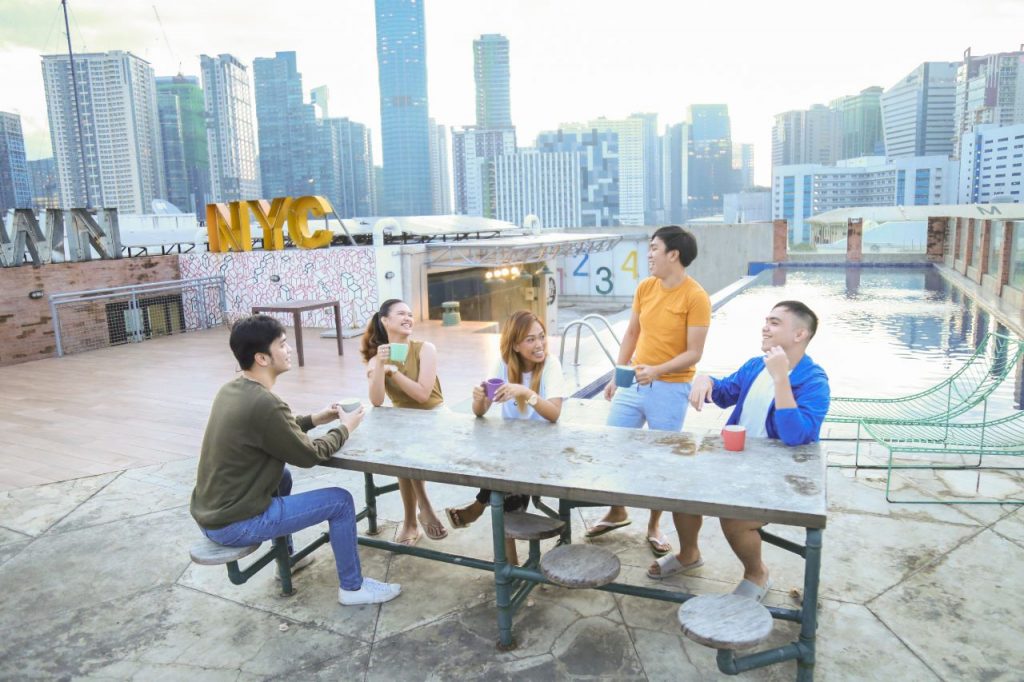 Definitely!  And a lot of affordable options, too!  
At the Penthouse of MyTown New York, we have 49ers, which serves breakfast, lunch, and dinner from Mondays to Fridays, 7 am-8 pm, and on Saturdays, 7 am-2 pm. Every meal usually costs around ₱90 to ₱125 exclusive of add-ons like bananas, boiled eggs, or some desserts. Each day has a unique menu, so I get really excited especially when there is Sinigang.  In my opinion, they make the best Sinigang in the area.
If you want more diverse options, along Gen. Jacinto St. (where MyTown is) lies numerous carinderias that offer super cheap home-cooked meals – lugaw (rice porridge), arroz caldo, tinola, bistek (beef steak), and bulalo among others.
Of course, they also have the famous halo-halo and turon (fried wrapped banana) ready for the sweet tooth. For me, I always visit the carinderia right across MyTown; their lugaw, which costs ₱45, makes the perfect breakfast and a fitting start to a not-so-pleasant workday. Ugh, the commute.
If you want more instant options, on the ground floor of MyTown New York lies Lawson, which is open 24/7. I always buy their Rite Lites and Gatorades since they are the zero-calorie drinks that I know of.
If tenants cannot find what they are looking for in Lawson, they usually go to 7-11, which is along the street near Kalayaan Avenue.
When all else fails, let the power of food delivery apps satisfy your hunger.  However, since MyTown New York is located near BGC, the available food options there may be too expensive.  Nonetheless, if you don't mind a steak from Wolfgang's Steakhouse, why not, right? Haha!
How are your utilities?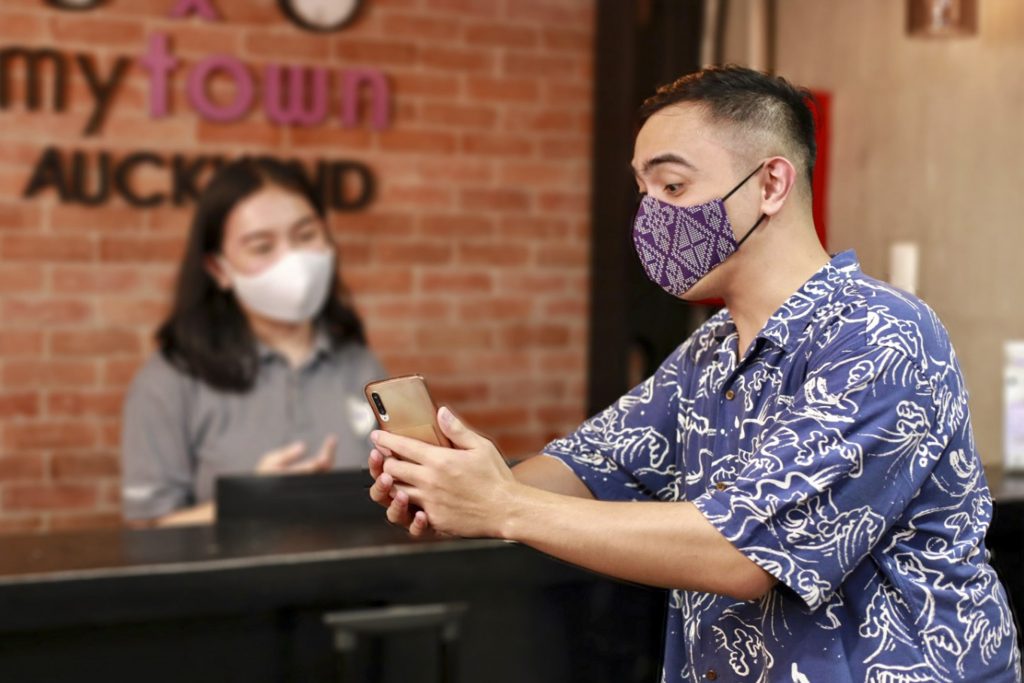 What a timely question and this is something that every future tenant should prepare for.
Aside from the monthly rent, every tenant is expected to pay their utility expenses, which comprise electricity and water mostly. The bulk of your utilities will most likely be attributed to the usage of your air-conditioning units, especially in a hellish environment like Metro Manila.
I know it's an exaggeration, but 99% of the time, you'll sweat in the capital, so you'll be enticed to open the aircon. Unfortunately, after doing the math, the per-kWh rate here is almost 1.5 times that of a local direct utility like MERALCO. You would have stayed at your home in Manila and still save some money!
Fortunately, based on my observation, most tenants turn on their aircon when they are about to sleep and turn it off either when they are awake or when they leave for work. So, my advice is to share your room with people who have the same work schedule as you.
If you work the morning shift, and your roommate does his/hers/theirs in the night, that'll blow up your electricity expenses indeed. Sure, you'll be sharing your utility expenses with your roommates, but better to share them with people who can save, right? Haha!
What I do is purchase a smart plug via online shopping apps. This plug can be programmed to turn on and off at certain periods of the day. In my room, I plugged my aircon into a smart plug that turns on every 12mn and off every 4 am. I was able to save around ₱1,000 each month, as a result!
What if I don't like the community there?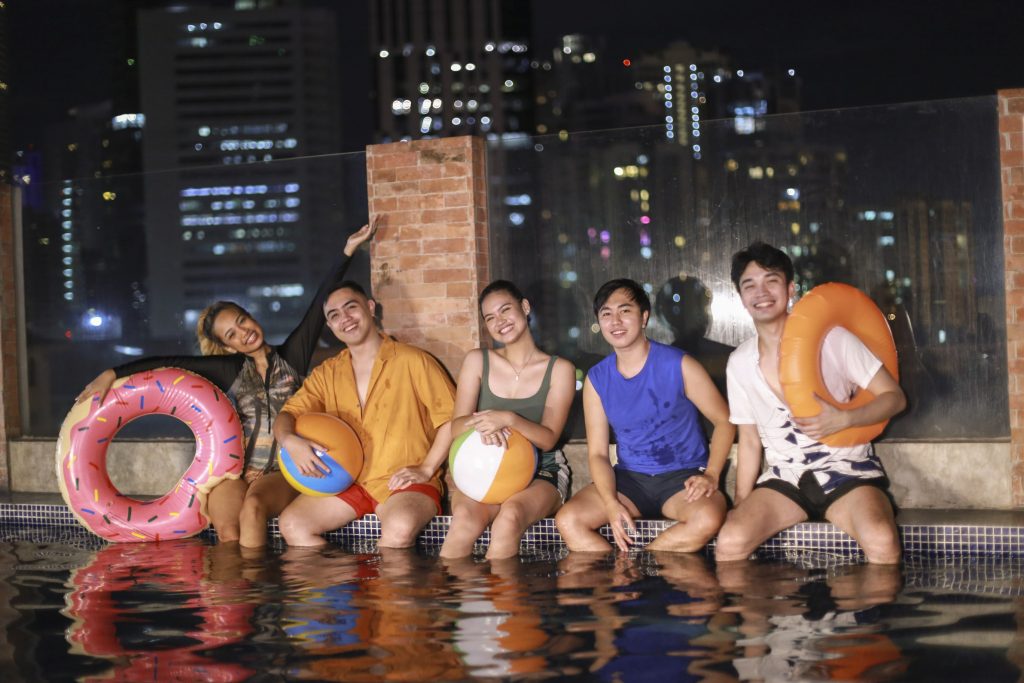 Such a valid concern.
The tenants here come from different walks and journeys in life. Some are parents; some are students; some are workaholics; some are occasional alcoholics; some are gym buffs; some are couch potatoes; some are single for a long time; some are single because they want to mingle.
The diversity might be overwhelming, so my advice is to choose your home. It is not necessary that you must be liked by everyone because you will encounter personalities that will clash with yours, and that is okay.
In fact, you can be alone in your room or in any area in the co-living space and still feel at home. What is important is that you create that space in MyTown where you can be authentically you.
For me, my home is with my plants. I am a proud plant-tito (plant uncle) who fathers my six botanical babies to create some fresh air in my room. Plus, who wouldn't be happy seeing life being born out of the soil?
Fortunately, every month, MyTown prepares numerous face-to-face events where you can find your tribe – MyTown Sounds for music lovers, some workshops for hobbyists, MyTown Bazaar for shopaholics, and some movie nights in the MyTown cinema house for movie lovers. And these events have no registration fees! All you need to do is to show up! Go and find your tribe!
Bottomline
In conclusion, co-living at MyTown can offer a unique and fulfilling lifestyle with a wide range of benefits. However, it's important to be mindful of the costs involved.
If you ask me my total expenses in relation to the three sections, aside from my monthly rent, that sums up to ₱12,000 each month on average. However, if I were sharing my utilities with my roommates, that number would go even lower.
By following the insights and tips shared in this guide, you should have a better understanding of what to expect as a Townee at MyTown Co-living.
Nonetheless, whether the costs are high or low, what matters is that we never count ourselves as an expense but an asset in life. Who knows? Maybe this is the chance for you to finally find a home away from home. What do you say? 😃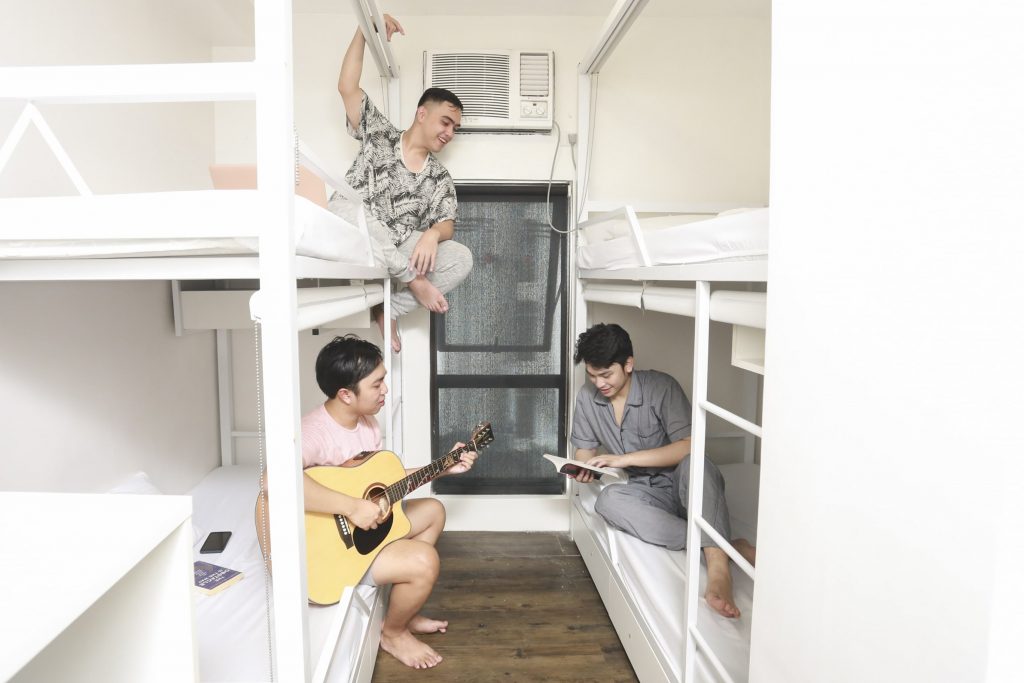 Remember, living in a co-living community like MyTown can offer cost savings and a tight-knit community that can greatly enhance your overall experience.
So, if you're considering co-living, don't hesitate to explore the opportunities that MyTown has to offer. Good luck on your journey!
About the Contributor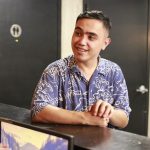 Zachary Bisenio is one of MyTown's ambassadors who claims to be a dad-joke expert. A commercial analyst/data scientist by day and a salsa party boy by night, he loves getting to know cultures around the world–from languages to histories to philosophies to psychology. He loves to travel especially when he is invited to. Find him on Instagram and TikTok here: @zac_bee.